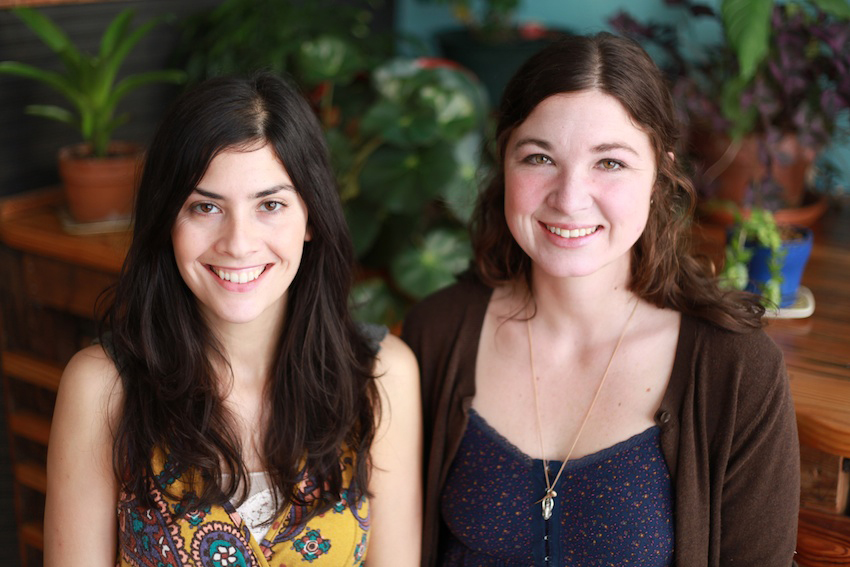 Awards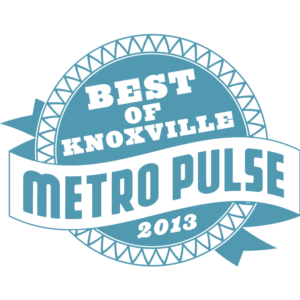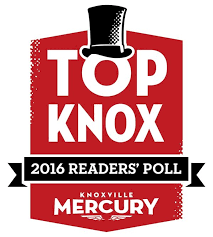 We are a massage therapy + wellness studio located on the 100 block of S. Gay St. in Downtown Knoxville, Tennessee.

Our name, Meadowsweet, comes from Filipendula ulmaria a perennial herb in the family Rosaceae that grows in damp meadows, known for its healing properties. White-flowered meadowsweet has been used for centuries in ceremonies that represent growth and change, such as births, funerals, festivals and weddings, and often was made into bridal garlands.

We love our community and we love what we do!

We tailor each massage to your body's needs, and blend modalities to help you best. Before each session, we will sit down with you and discuss your health history, your aches and pains, and set up a plan to help alleviate any discomfort you may be experiencing. Afterwards, we may give you tips on how to maintain a healthy body, and remind you to drink plenty of water to flush out toxins and lactic acid released during your massage.

Check out our Shop for the modalities and prices we offer, or to purchase a Gift Certificate.